Here's how it works: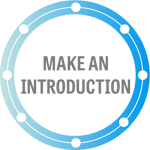 You submit your referral online via the form on the right side of this page. Your assigned G&A Business Advisor will then contact you to learn more about your client and then work closely with you to qualify the opportunity.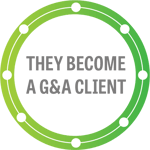 Your client now gets the value of an insurance expert (you) combined with the value of employment strategy experts (G&A Partners).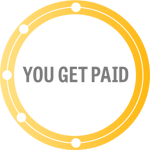 As an affiliated G&A broker or referral partner, you gain access to an additional revenue stream*
for the life of the account.
PLUS, preferred referral partners are eligible for G&A Partners' Trip Incentive Program, which rewards top referral producers with a trip to a fantastic vacation destination.
*The specific payment amount will depend on your referral agreement/relationship with G&A Partners.